A Literacy Legacy
Established 30 years ago by Dollar General's founding family, we are proud to uplift, empower and Serve Others through literacy.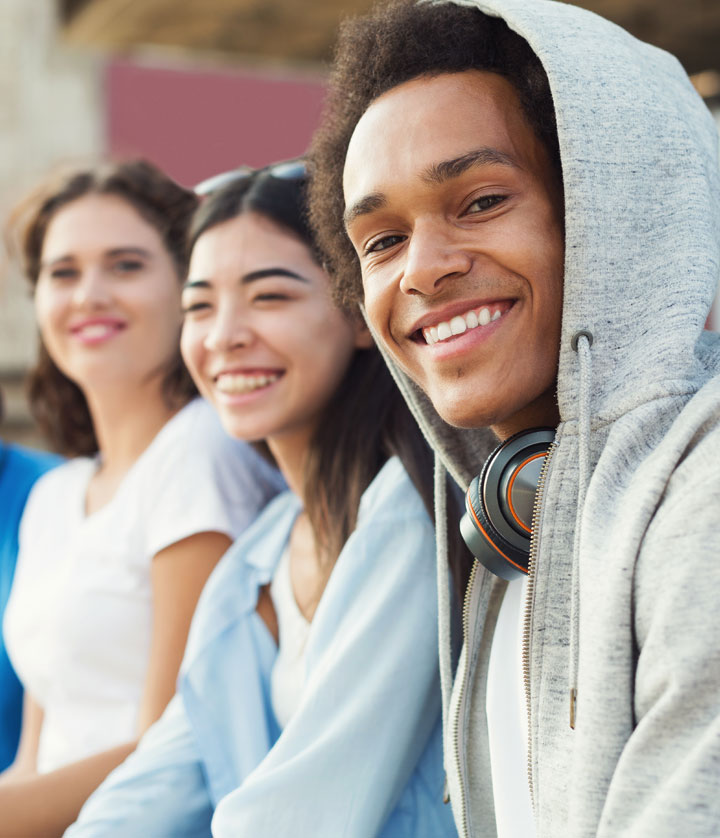 Who We Are
The Dollar General Literacy Foundation helps individuals of all ages pursue their educational goals and achieve their dreams by investing in literacy programs that help students learn to read, prepare for the high school equivalency or learn English.
Our Grant Programs
The Dollar General Literacy Foundation provides grant funding to support literacy and education initiatives serving individuals of all ages. The Foundation funds nonprofit organizations, schools and libraries within a 15-mile radius of Dollar General stores in the states in which they operate.
Learn More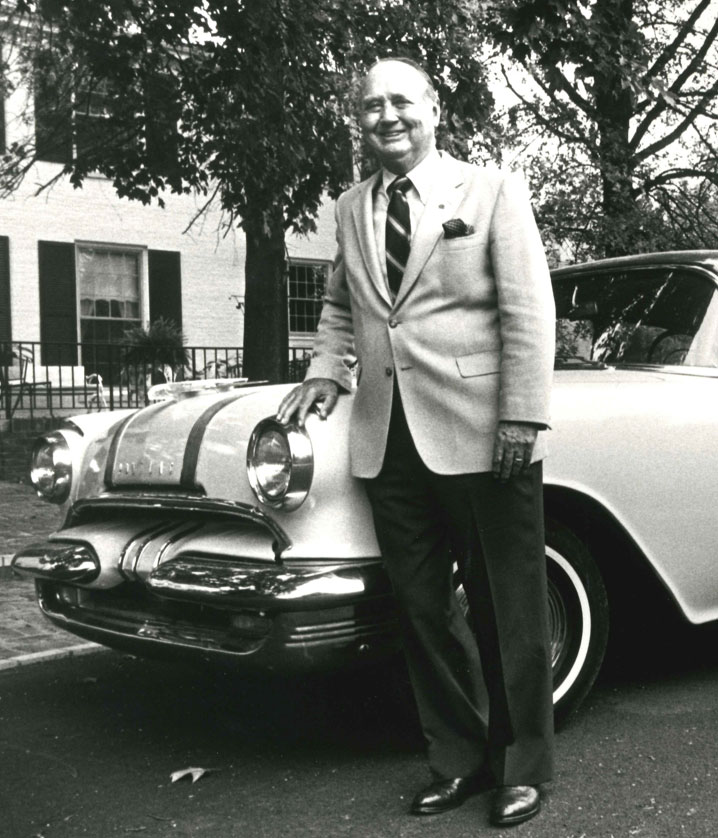 Our History
The Dollar General Literacy Foundation was established in 1993 by Cal Turner and Cal Turner Jr. to honor Dollar General's co-founder, JL. Turner, who was a farmer's son with only a third-grade education. We are proud to continue his legacy by supporting students along their educational journey.
Our Commitment
Our commitment to supporting literacy and education programs remains strong and unwavering. We commit to investing in and collaborating with local literacy providers and national partners to advance teacher and student success.
As part of our commitment, we commissioned research to gain a deeper understanding of today's literacy landscape. We spoke to those most affected—students, parents, teachers, and adult learners—as well as experts who are working to solve our country's literacy challenges. Insights gained helped us develop funding opportunities designed to narrow the gap between learners needs and the resources that are currently available. Read more in our State of American Literacy Report.
See Report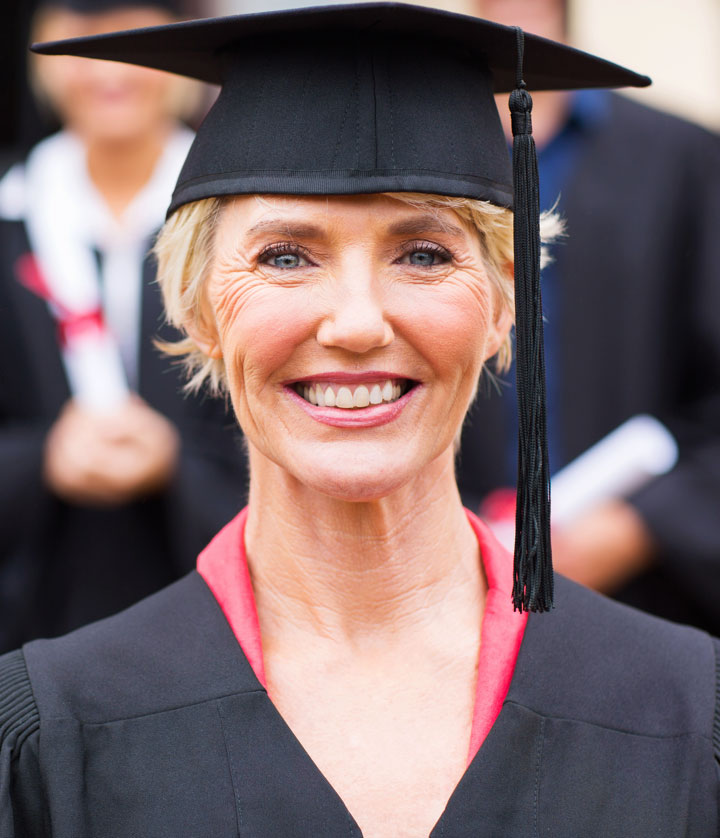 Our Impact
We've helped millions of students learn to read, prepare for the high school equivalency test or learn English. We are proud to help create brighter futures and open doorways for personal, professional and economic growth.
Our Focus
We believe that everyone deserves an equal opportunity to receive a basic education. We invest in literacy programs that are increasing access, enhancing the quality of instruction, and inspiring and advancing innovation.